Eagle's Nest is a great place to have an adventure in Rest, Relaxation and Rejuvenation!
Camping Call 250 718-2675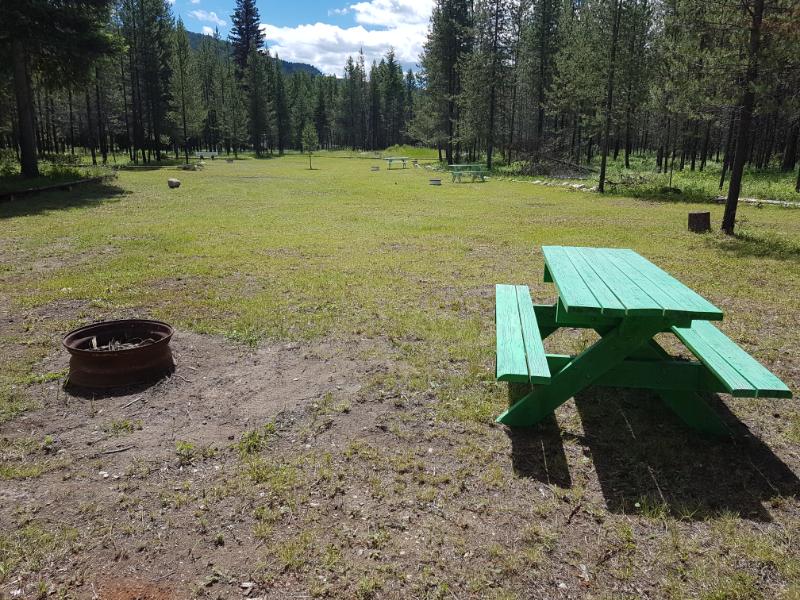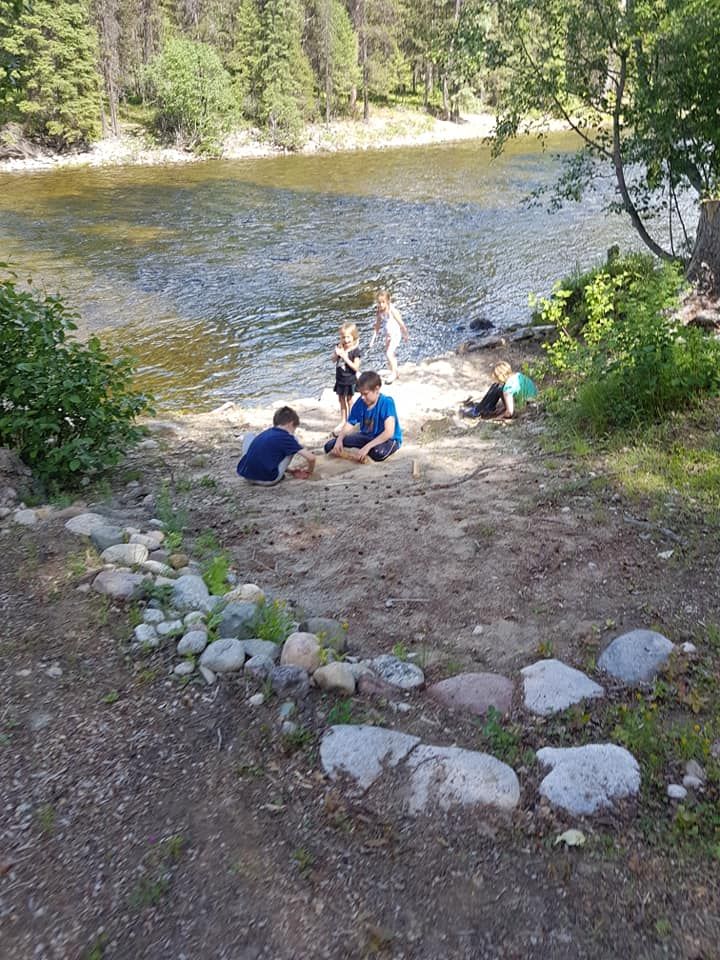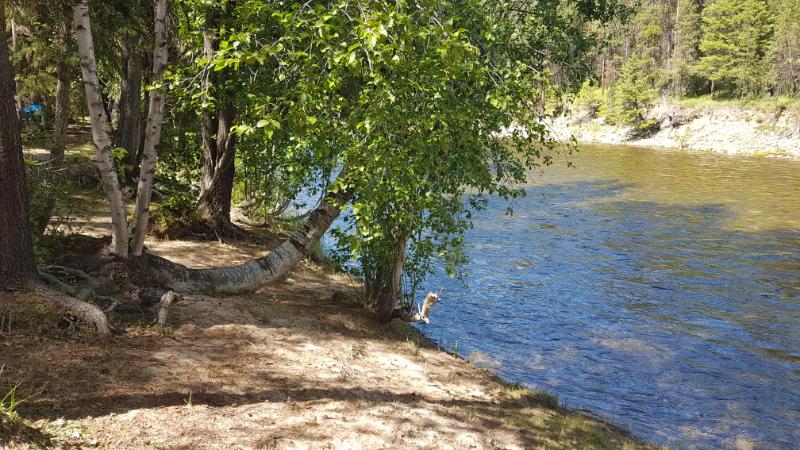 Camping, Rental Guesthouse or Rental Camper.
Water station available
Overflow field camping
Pit toilet
Large communal fire pit with screen and table for rent.
River access
Picnic table and fire ring
Tenting right next to river
11 campsites to choose from
Pricing

No hookups Camping with River Access


RV: $20.00 per night
Firewood $10.00

No hookups Riverside Camping


Tent: $20.00 per night
RV site with picknic table and fire-pit $20.00 for large unit
Firewood $10.00
Riverside Camper Rental with Water, Power, Queen bunkbed, and Bathroom.

$75.00
---
Swimming Hole and floatie launch.

---
Sani Dump Available
Dump $10.00 with stay and $15.00 without stay
---
Small Guesthouse with Wood fired Sauna Rental
$99.00 per night
3pm check-in time
12pm check-out time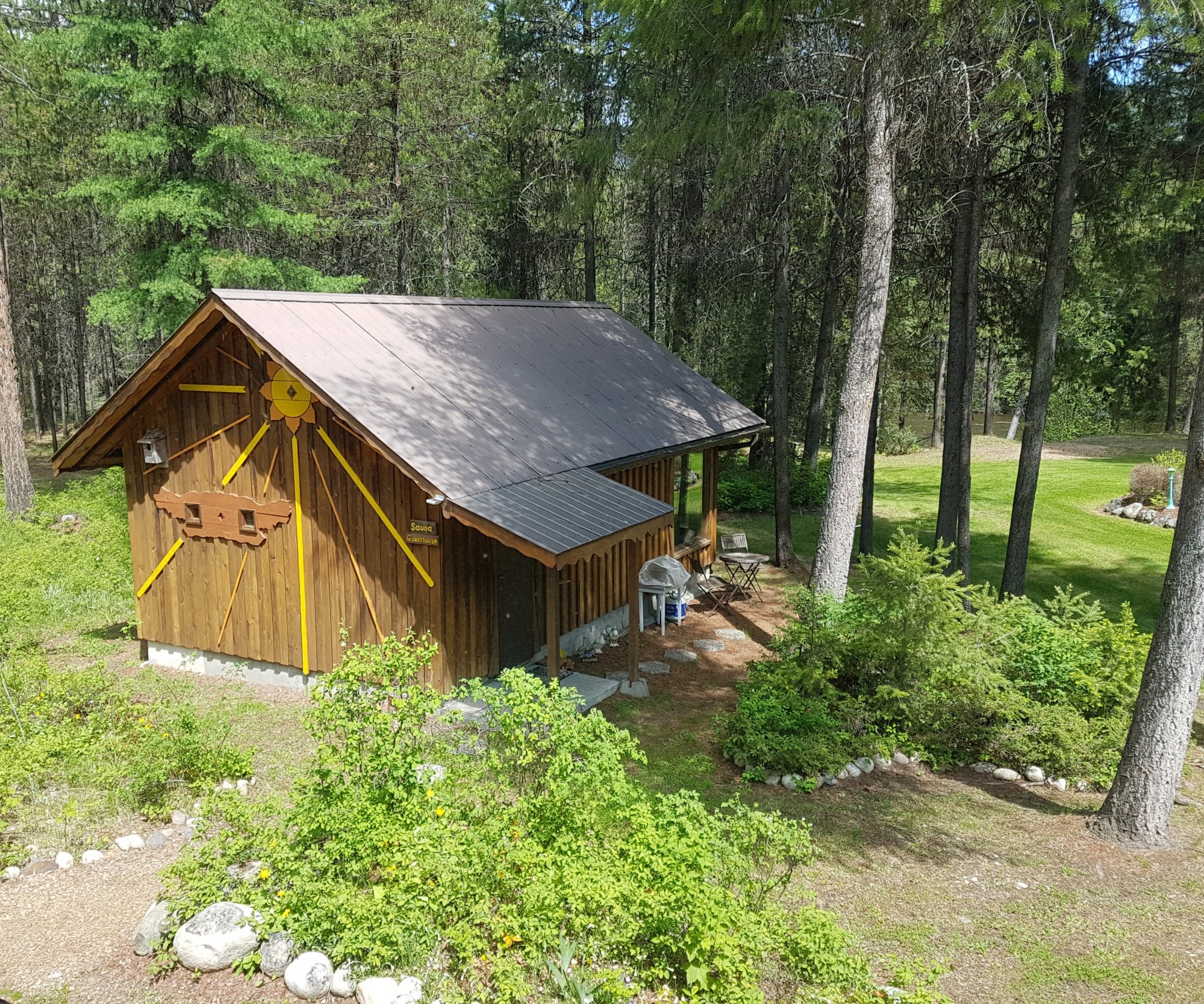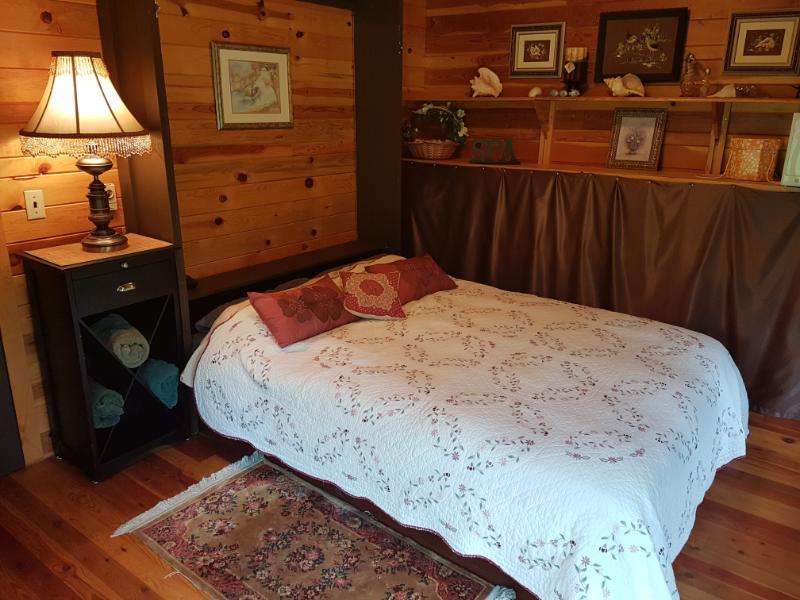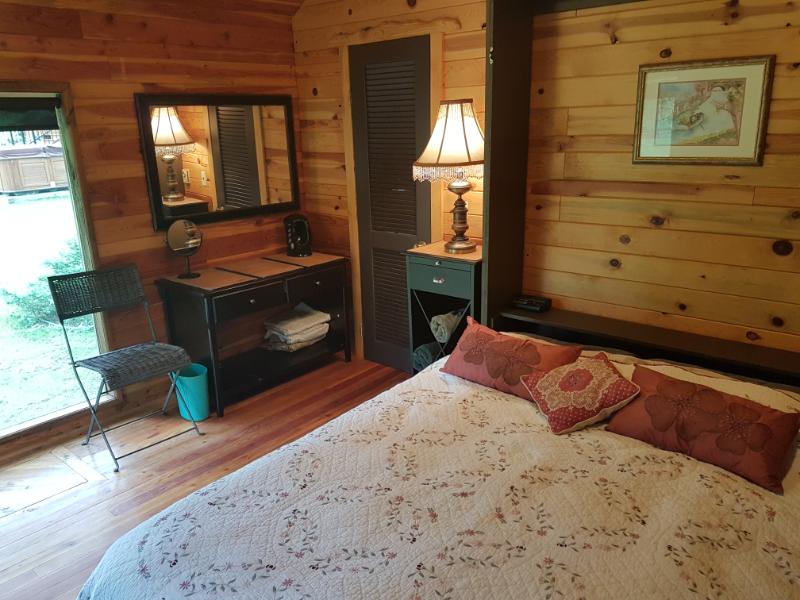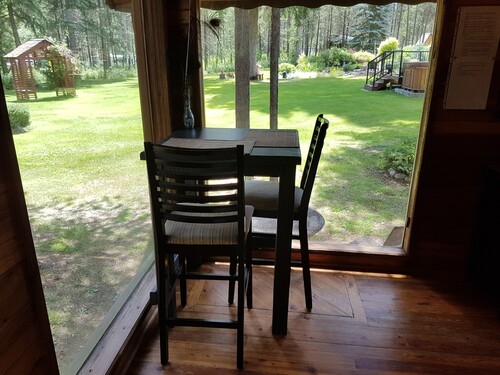 ---
Rules
Bring insect repellent to fend off mosquitoes
You are responsible for garbage to go in garbage cans
Never leave food unattended or unsecured from wildlife
Never feed wildlife as this can be hazardous
Do not disturb any flowers or plants.
Pets must be on a leash unless by river with pick up of all droppings
Fire use in fire rings only and no fires if fire bands are on
Fresh eggs availible for purchase
Seasonal berries available for purchase